Watch The HPLR Cash Machine Video

Leave A Comment Below And You Could Win A Scholarship

If you want to know one of the ways I, and many of my students, have made a lot of money, then watch the video and read the HPLR Cash Machine Report.

In the video and short report I explain how to use straddles in options trading to help build your account. It is simple and easy to learn. Remember to leave a comment if you need help.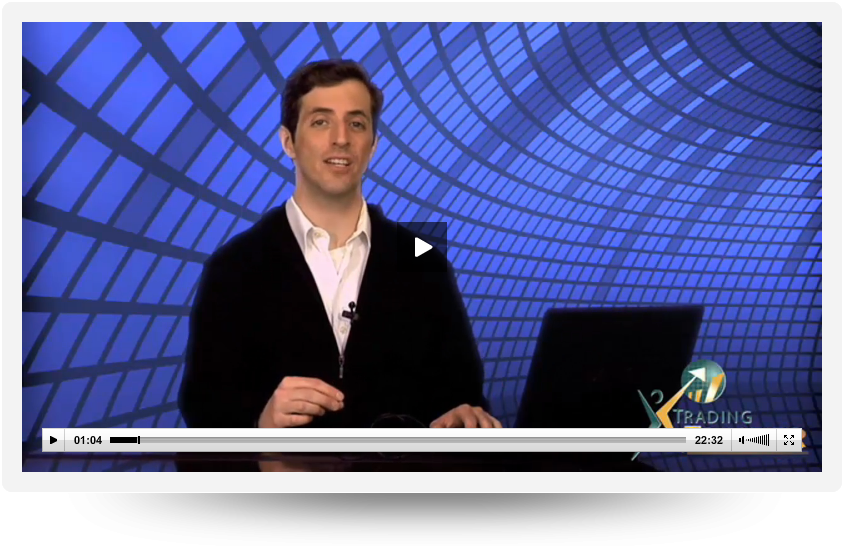 Learn how to make money trading with a super-simple trading strategy that only takes 10 minutes to do. You can even do it on the weekend.



You don't need to watch hours of video.


You don't need to study some encyclopedia trading manual.


You can do it at the weekend so it doesn't affect your job.


Just watch the video, download the short report, and you are good to go.


MAKE A COMMENT AND WIN A SCHOLARSHIP
How Would You Like To Work With Me And
Learn The System That Has Made Over $10 M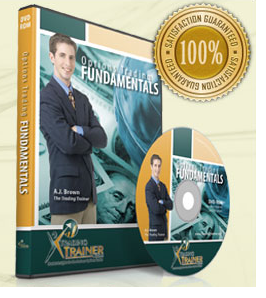 1. The Nightly Newsletter (valued at $149 a month)

2. Electronic Accelerated Learning Program (valued at $435)

3. Weekly "Money Link" Calls (valued at $199 a month)

4. Real Time Charting & Drawing Tools (valued at $75 a month)

5. Watch Lists & Daily Picks (valued at $50 a month)

6. Latest Daily News Feed (valued at $29 a month)

7. Online Community Forums (valued at $19 a month)

8. Automatic Alerts on a 5-Minute Delay (valued at $25 a month)

9. You'll Be Part of A Small Private Trading Group

10. You will be one of the privileged few that I will reveal the same secret that has made over $10 Million.
If you would like to know my innermost secret trading techniques, the ones that have made me a small fortune, and would like me to personally teach them to you, then just leave me a comment below.


You can tell me what you thought of any of the material you have seen on this page.


You could tell me the results you have had by using one of the strategies.


You could answer this question: If you could ask me just one question that you would really like to know about trading, what would that question be?

I read every comment personally and it helps me to know if I am on the right track.


I am also giving an additional scholarship to someone who recommends a friend. This is just a bit of fun and will be drawn randomly, but the more people you recommend, the more chance you have of winning.

All winners will be posted here on 5th October 2015.